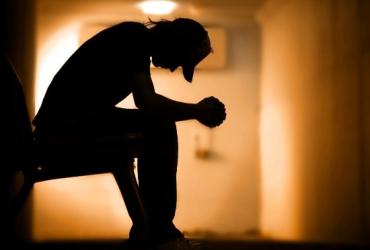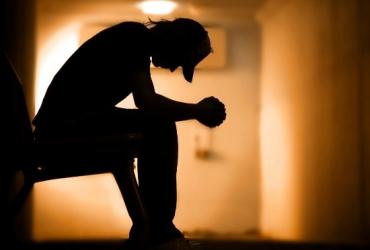 Data and facts released Friday by the Centers for Disease Control and Prevention could be surprising for residents of New Jersey. The state has seen the highest rate of suicide cases as compared to other states over the last three decades.
For a state which for long had the lowest suicide rate, this new data could be quite surprising. This new data suggests that middle-class New Jersey residents are still not coping up with impacts of the great recession that hit the nation in 2007.
The increase in the suicide cases reported from nationwide among middle-aged Americans is associated with recession. The unemployment rate was higher than the national average till last year in New Jersey. The rate of home foreclosure in the state remains the highest in the nation.
According to CDC, United States is experiencing a 24% rise in suicide cases since 1999. In 2012, New Jersey had lowest suicide rate among states. However, the following year, suicide rate in state rose by 13% that accounted for 8.8 deaths per 100,000 people. In 2014, New Jersey took second place. The increase in suicide rate from 1999 to 2014 was reported in every age group except among the elderly.
"That seems to be the general consensus, that it's related to the recession. We've (seen) that wave of suicides that resulted from the financial crisis a little bit later than other parts of the country", said Phil Lubitz, associate director of the National Alliance on Mental Illness of New Jersey.
The experts in New Jersey and across the U.S. had long suspected what was confirmed by CDC through recent data. They had anticipated that suicide is becoming more common across American society and in nearly every demographic group.