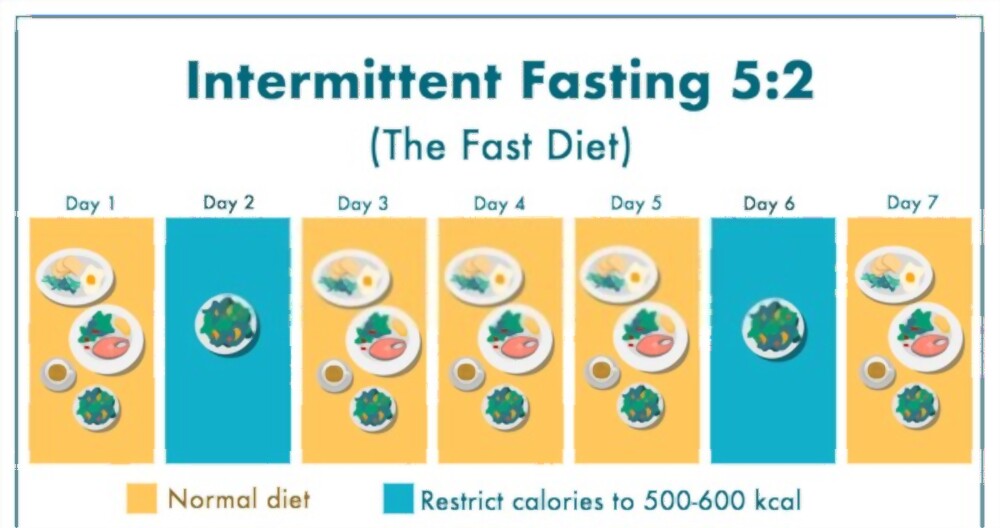 The 5 and 2 diets are nothing but intermittent fasting. When you go dieting through complete fasting, you will starve your stomach.
You will not supply food even though your body longs for the food. In this way, you will deprive your body by not providing enough nutrients.
Lack of vitamins, proteins, and minerals will lead to various kinds of health complications. When you go for 5 and 2 diets, you will eat completely normal food in 5 days of the week, and you will restrict the intake of food on two days of the week.
What is The 5 and 2 Diet?
5 and 2 diets are designed and promoted by a British physician, Michael Mosley. The physician, in association with the writer, Mimi Spencer, has released a book on 'fast diet.'
There is a great craze for the book, and celebrities like Jennifer Lopez and Beyonce are very much impressed by the real performance of the strategy discussed in the book.
With 5 and 2 diets, you will not give a break from your work or profession. You will carry out all kinds of activities, and you will also achieve weight reduction.
Hence, it has become the accepted model for weight reduction. There are no side effects of this process.
How to Implement A 5 and 2 Diet?
As a matter of fact, men require 2400 calories per day and women need 2000 calories per day. You will take a normal diet on regular days (5 days of the week). There is no restriction on the food that you will take.
You have complete liberty to choose the quantity and number of times. However, the total number of calories should not exceed the stipulated 2400 calories for men and 2000 calories for women.
The other two days of the week (which are not consecutive) are meant for low-calorie food. Men should limit the intake to 600 calories per day, and women should restrict the intake to 500 calories per day. These calories can be consumed either in one shot or spread through multiple shots.
How Can The 5 and 2 Diet Improve Your Health?
5 and 2 diets are designed to make you slim and trim.
You will not be exposed to rigorous workouts. There is no requirement to starve your stomach.
Furthermore, you will make the most of your time and effort through 5 and 2 diets.
There are no side effects on the body as you will not starve your body completely, and you will restrict the intake of regular food on just two days of the week.
You should spend the two days consuming very little food very cautiously. You will take only liquids beyond the stipulated calories of 500 for women and 600 for men.
It is very important to limit food intake after the fasting days as your body will throng to take more.
By taking balanced and nutritious food for all five days and going through the suggestions mentioned in the 'fast diet' book, you can shed weight by burning excess fat.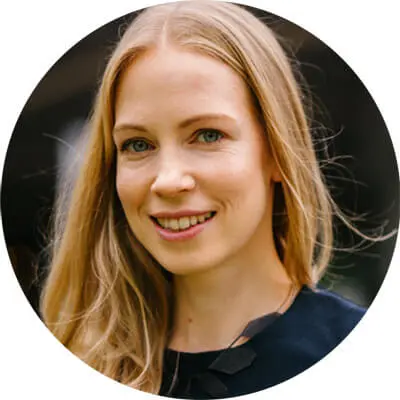 I have been a nutritionist for the past ten years, and have faced many people who are almost desperate to get the ideal body shape. Don't let others judge you based on your appearance. Every effort you make will take you to a better stage of life. Research, do, analyze, and repeat the success that occurs.