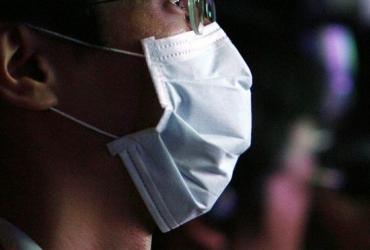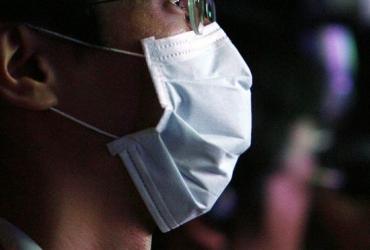 On Thursday, the Centers for Disease Control and Prevention (CDC) reported that the number of tuberculosis cases in the United States has surged in 2015 for the first time in roughly a quarter-century.
Last year, 29 states and the District of Columbia each had more cases as compared to 2014, triggering questions regarding resurgence of one of the deadliest diseases around the world.
As a whole, the surge was relatively small as 157 fresh cases brought the total to 9,563 last year. Among the total cases, two-thirds belonged to people born abroad. Asians contributed the most number of cases that is 3,007 and the highest rate of 28.2 cases per 100,000 persons. In comparison, there were just .5 cases per 100,000 whites in 2015.
The number of the cases was based on provisional data provided by the National Tuberculosis Surveillance System, last updated on March 4, 2016. New York, California, Texas, and Florida had 4,839 TB cases, or roughly 50% of all reported cases.
The CDC report said that following 20 years of falling incidence, it seems like the progress in the direction of TB elimination in the United States has got stuck. It said that the causes aren't clear so far, and further evaluation of the data is needed for the identification of the reasons behind the trend.
Reduced or stagnant funding for prevention efforts across the nation is possibly one of the contributing factors. The disease can't be managed and treated easily in case there is an involvement of substance abuse, incarceration or homelessness. Advocates said that people with TB generally have other diseases, like diabetes, that make the treatment more complicated.
The authors observed that the cases of TB in native-born children have further validated the increasing spread of the disease in the country. They added that diagnosis in a young child points toward 'a sentinel event' indicating recent infection.